Why do you love Monster Trucks? That was my awesome question for two kids who were sitting in front of me while my friend and I were setting up our camera's for some EPIC Monster Truck shots! His answer: "They're big, so cool and they go fast. I want to be a Monster Truck Driver!" Well to be honest, even at my slightly older age, I'm even thinking about being a Monster Truck Driver. I do remember my Mom always saying I was a Monster, so maybe she knew something! But seriously folks, that did happen, those kids were jumping for joy all night, and this experience was exactly why I enjoy being a part of and supporting any event that can inspire people to a happier life.
My passion has always been to Make a Difference, Have Fun and Live Life to the Fullest, so it absolutely makes sense to support and throw some Love to those who are doing the same. Recently I had the opportunity to once again be part of Monster Jam Vancouver and understand why this is such a popular attraction for kids and adults of all ages. M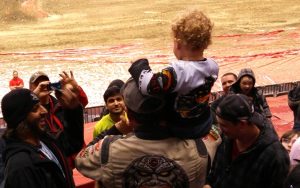 onster Jam was a heck of an experience and wasn't just about loud noises, huge trucks, big crashes, crazy flips, demolition cars, etc; It was about massive fun and adventure for the entire family. It was amazing to see so many people rocking out to a great show while capturing wicked images with my photographer Justin on the day. We captured some great ones as you can see.
I can easily sit here, post a few pictures, write some great content about all the crazy flips, jumps, turns and downright ridiculous high flying moves, and YUP I sure will, but what really excites me is finding out about how something or someone is making a big difference in the lives of others. In this case, talking about what Monster Trucks means to the little ones. There were literally thousands of young kids smiling, screaming, of course covering their ears, and jumping up and down upon seeing their favorite stars shining brightly in the air, mostly upside down, at BC Place stadium.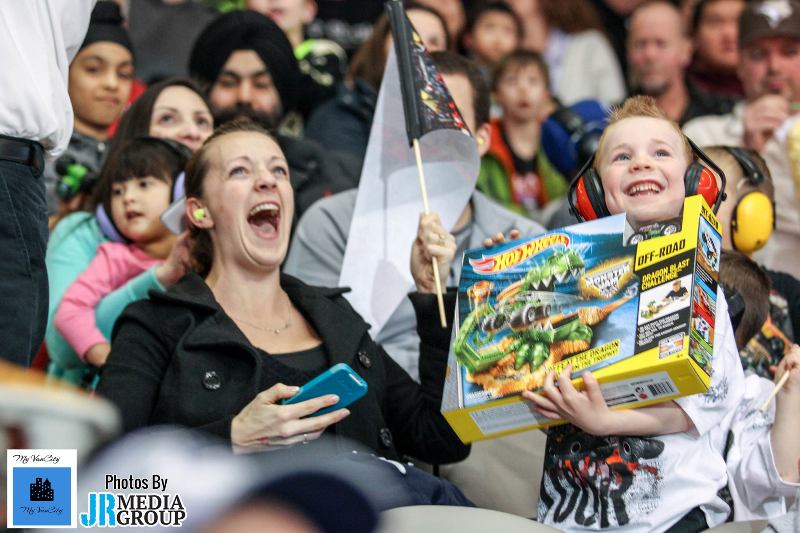 In fact, here's one of many great stories of what the Monster Truck team did to support others, and how they are doing their part to make a difference for their fans all over the world.
Just a short while ago, The Maple Leaf Monster Jam team partnered with the Starlight Children's Foundation to bring Big Trucks and Big Dreams to the Desa Family. Little Jayden Desa received a special Monster Jam bedroom makeover from his favorite Monster Jam drivers.
CLICK HERE to read this awesome story
For those of you who do not know what Monster Jam is all about, it is one of the most popular touring family entertainment sporting events in the world reaching more than 135 cities around the globe and over 350 performances per year. Monster Jam is a high flying, car crushing, explosive event of demolition, speed, power and unbelievable stunts with the world's best Monster Trucks and drivers whose skills are an awesome spectacle of "rock-and roar" that will bring fans to their feet cheering for more! 
No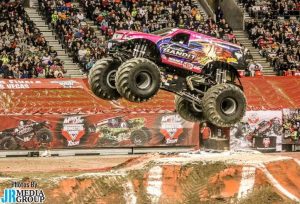 w that should be enough to get you out there with your family to check them out! I promise you will not be disappointed by all this amazing fun, craziness and adventure. You can always find out more about Monster Jam by clicking here.
Speaking of Crazy stuff, here's a few pictures from my photographer who was there with me who just happened to capture the very best moments of the night! Cars exploding, trucks flipping over, fire all over the place, kids and adults screaming. What could be better than that!

Here are our favorite, coolest and craziest pictures of the night!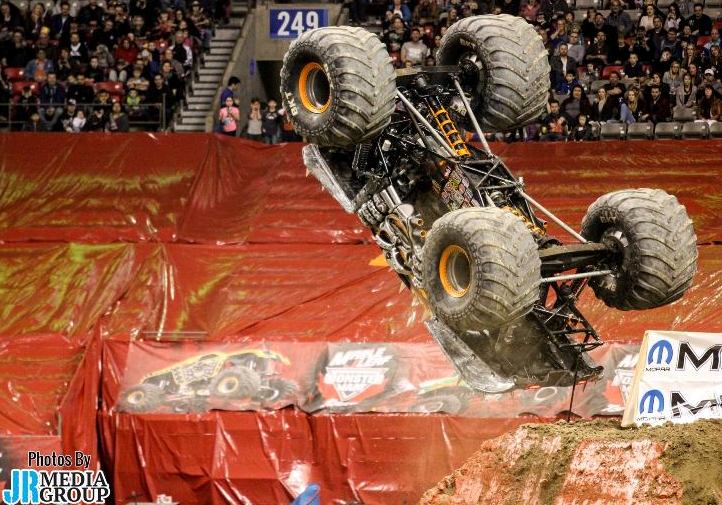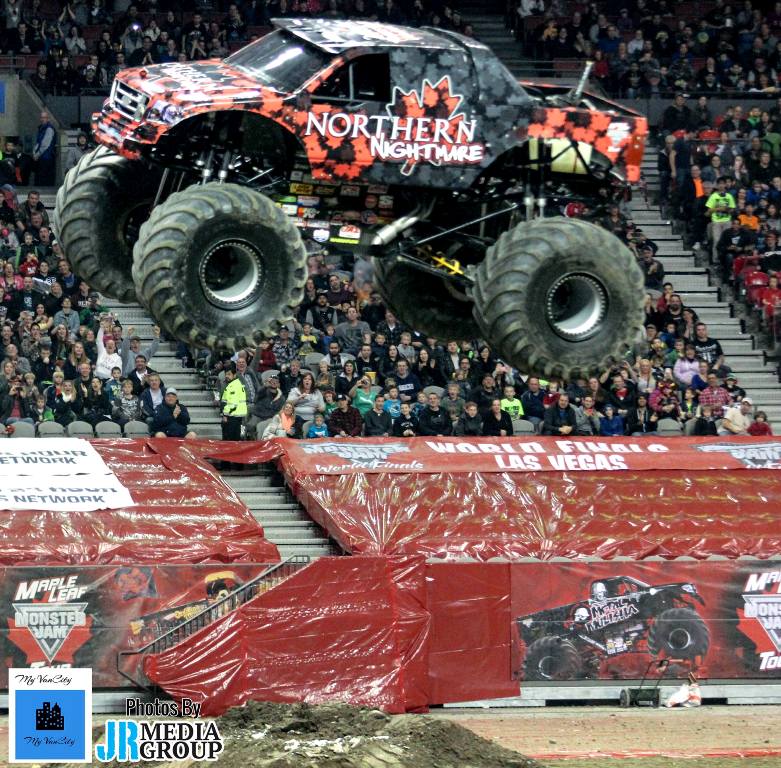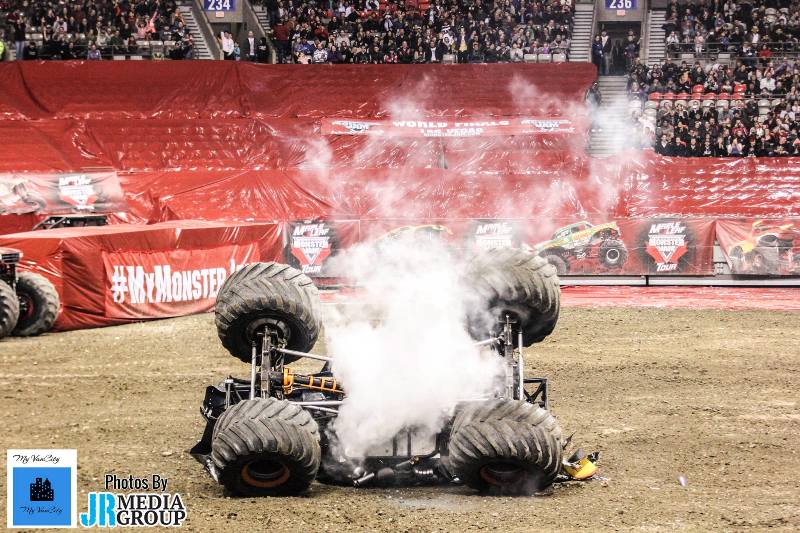 ——–
Passionate about helping others discover a purposeful life filled with Grateful Happiness, Robin encourages others to Make Memories and Live Life to the Fullest! He enjoys Spreading Joy, Loving Life, and Making a Difference!
—–